A few years ago, the National Association of Gun Owners developed a buyers club to get firearms at cost for it's members. It's really simple – pay a low annual membership fee and they sell you the guns and ammo at cost (NO KIDDING).
To see if your state qualifies, click the link below…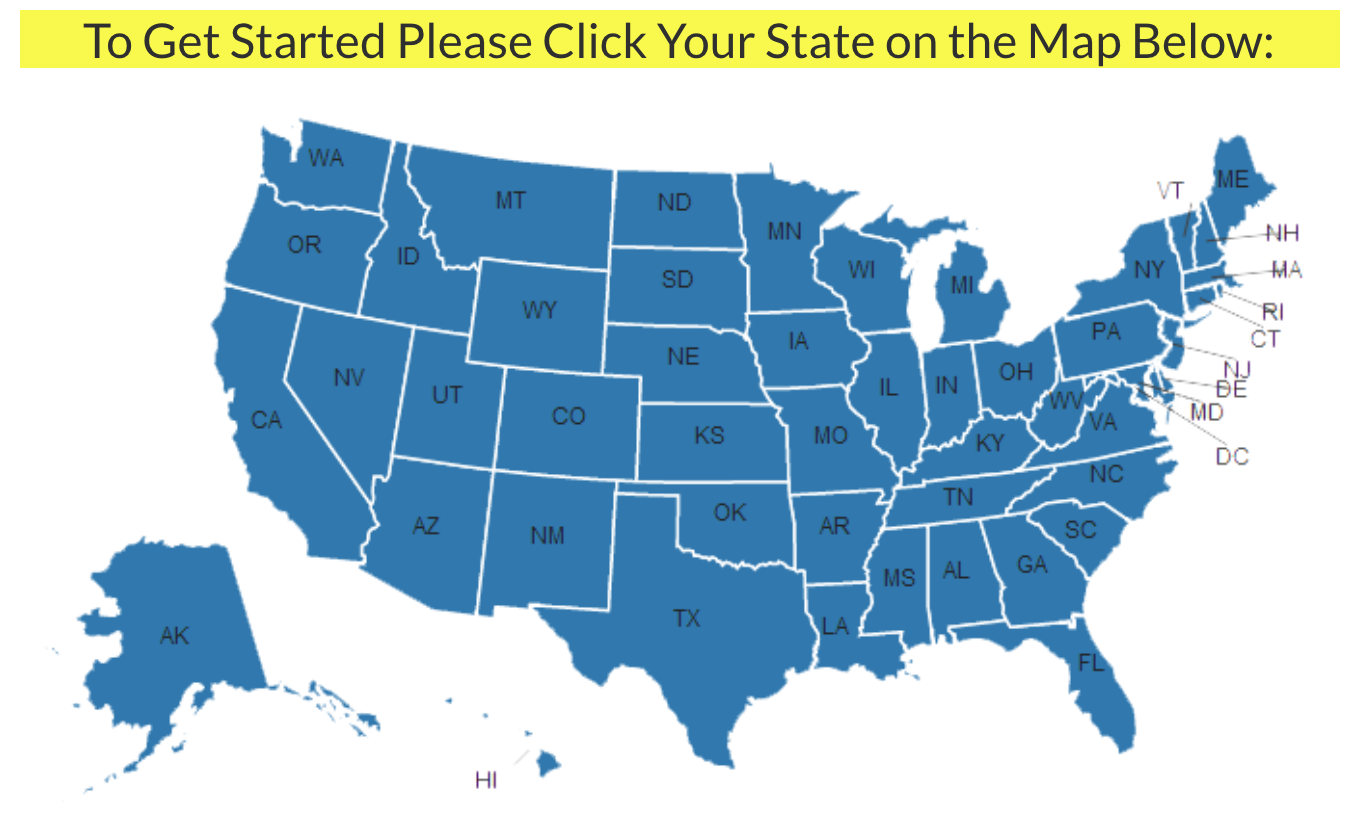 This is a limited opportunity and because they only let in so many each month… IF you qualify!
Take a few minutes, fill out the survey and see when you can start saving money on the guns and ammo you love…
Train Honestly,
Damian